Charity
Part of the original philosophy of ALSA was to engage in a charitable way with the communities situated in areas in which we hold out conferences. Our first conference was held in Bali in 2007 and our relationship with the East Bali Poverty Project has ongoing since that time. (see below). Other conferences have taken us to the Telo Islands where Surfaid are very active. Since 2011, our first Telo Island Conference, we have been supporting Surfaid in a variety of ways including entering a team in its annual Sydney Surfing Comp on the Northern Beaches. Through our network of lawyers we have also assisted them in legal work from time to time.
When the need arises we have also been involved in supporting community groups and other groups which have a relationship to surfing, the ocean or the environment.
Since that time, ALSA has donated over $40,000 to assist the EBPP.
East Bali Poverty Project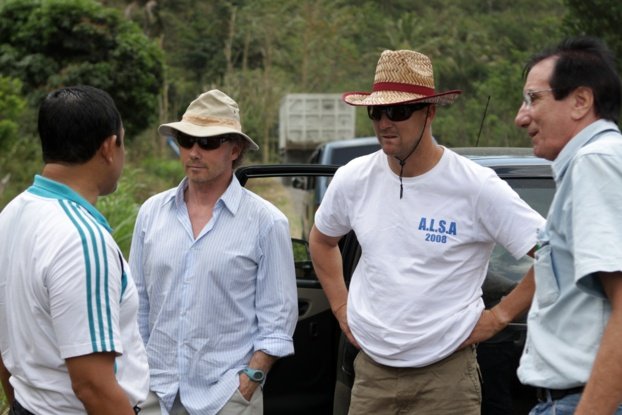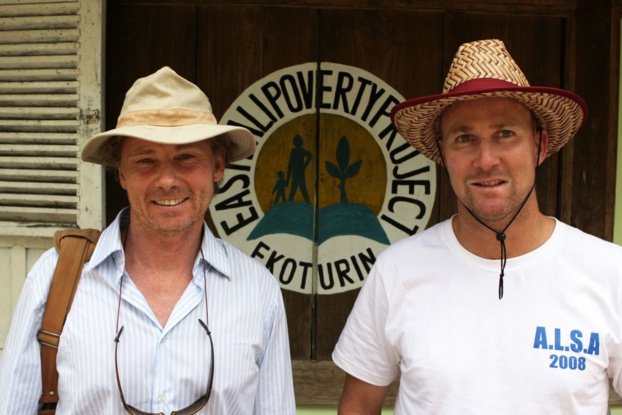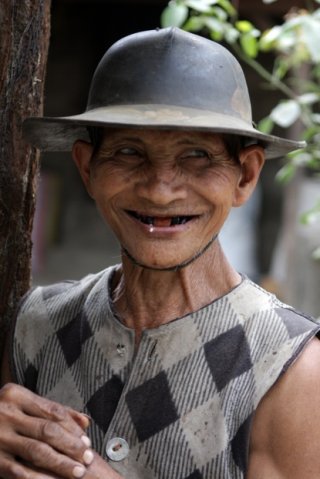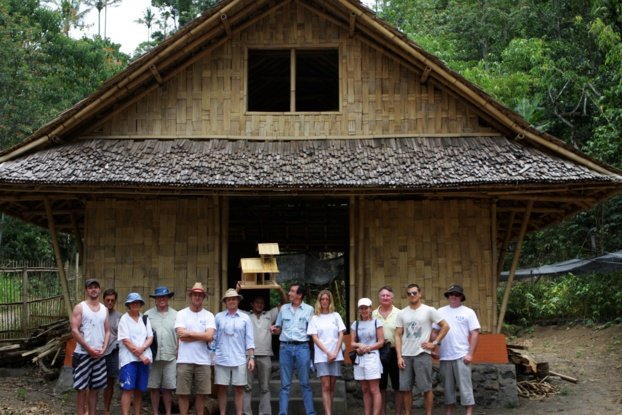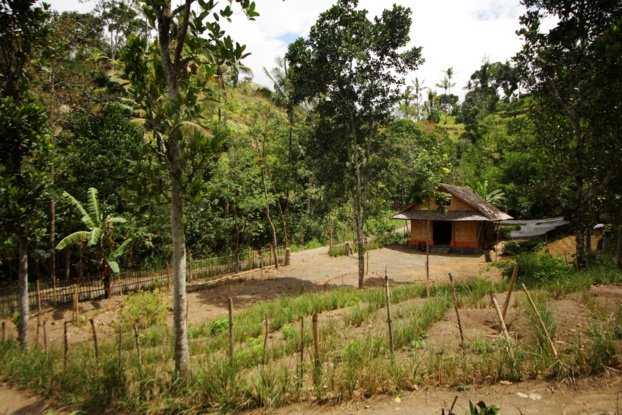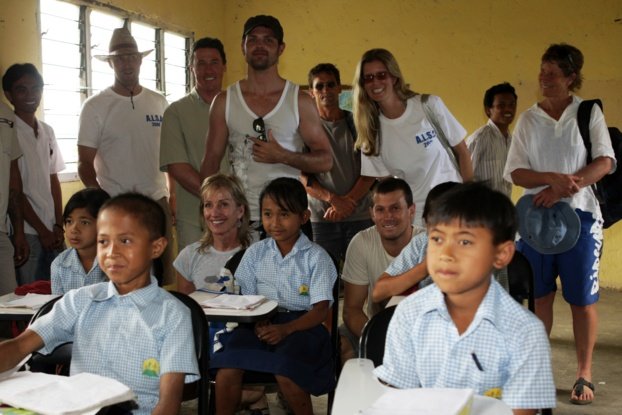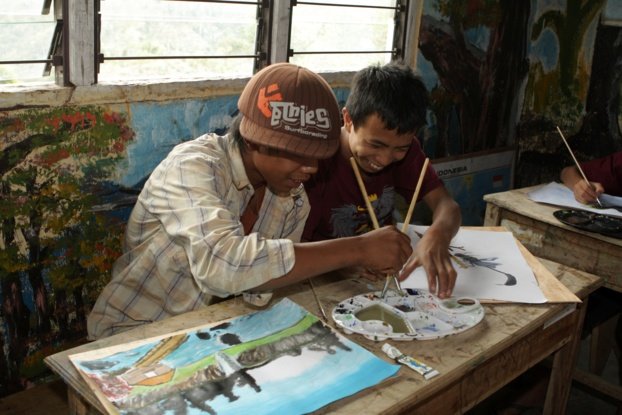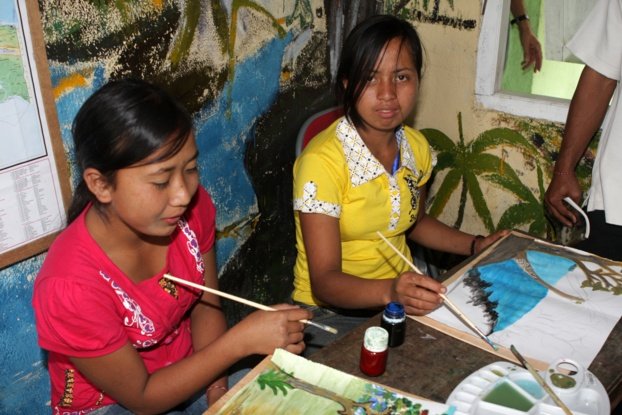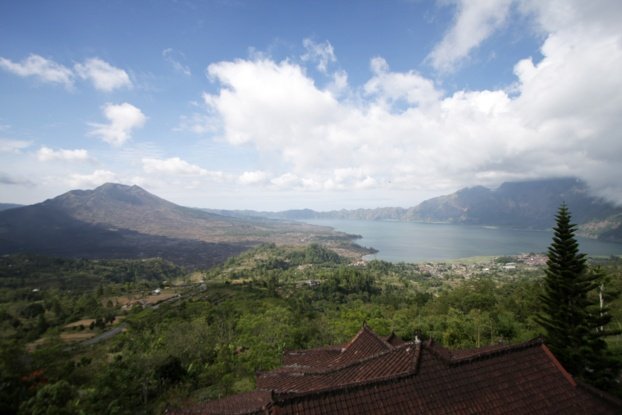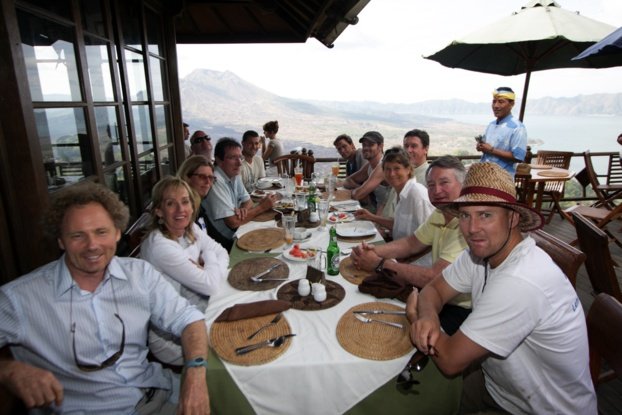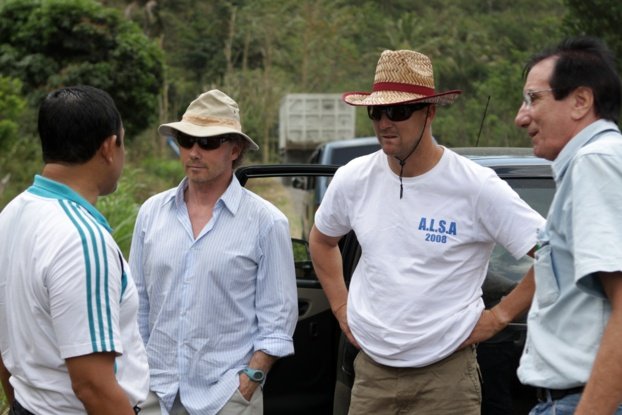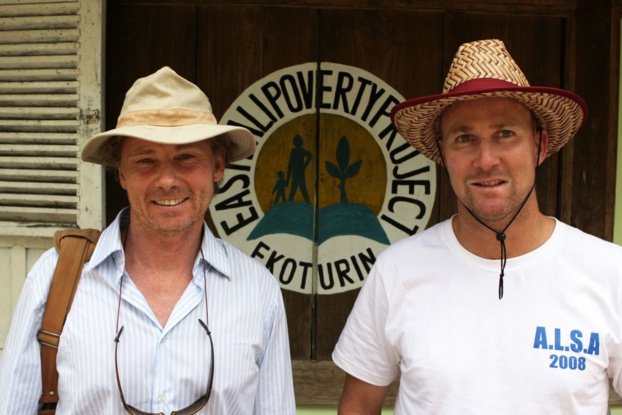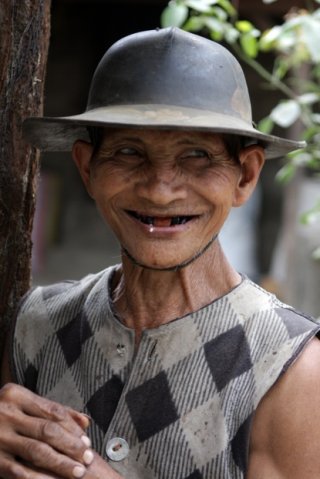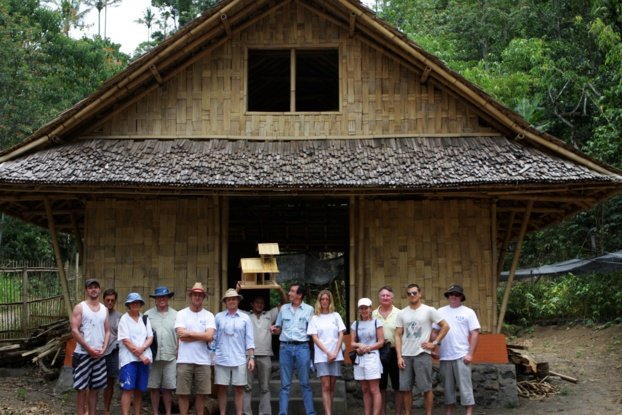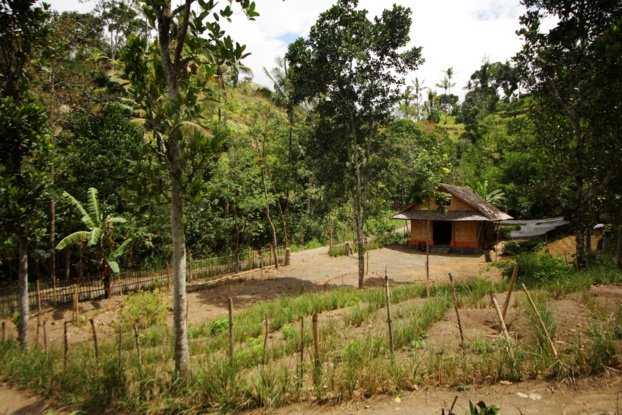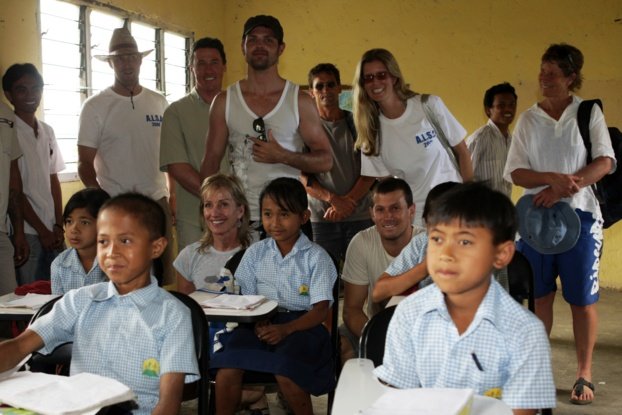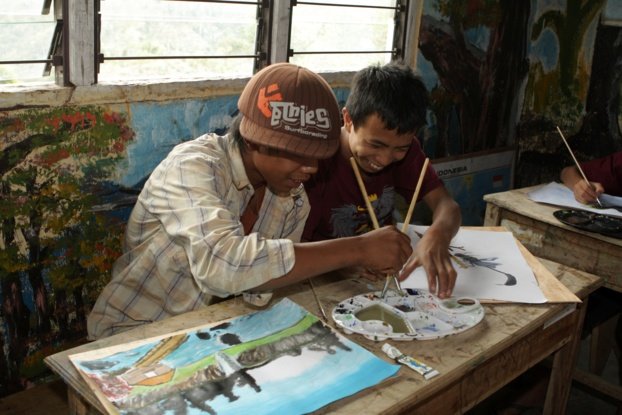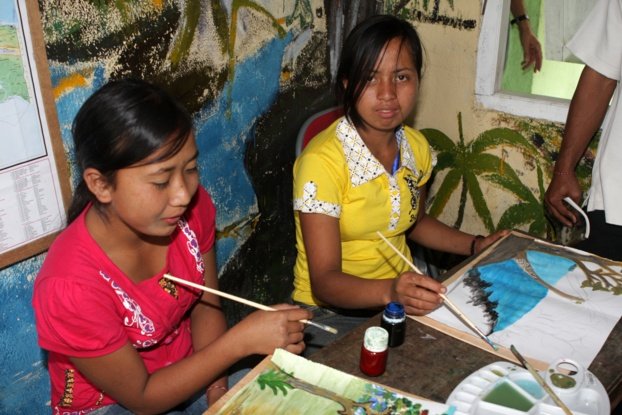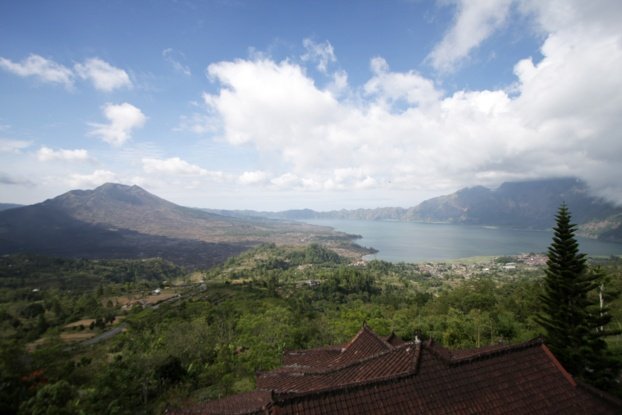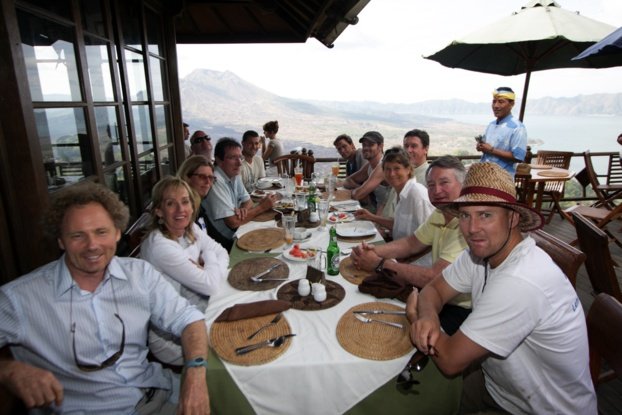 During the 2007 Uluwatu conference the participants in that conference made contact with David Booth from the East Bali Poverty Project. David came to meet us on two occasions to explain the work that he and his friends had been engaged in whilst working in the hills in a remote region in East Bali.
The East Bali Poverty Project was established to alleviate poverty in a small area in East Bali, to set up schools and to eliminate illiteracy. The Project also aimed to eradicate iodine and nutritional deficiencies, to teach organic gardening and to provide local health care in approximately 19 hamlets.
The area is situated in a remote place high in the mountains of East Bali that has been untouched by time and progress. Thousands of families live here in abject poverty without water, sanitation, roads, adequate nutrition or education. Before this Project started in 1999 the children were the main victims. 8 out of 10 children were malnourished and had goitre due to iodine deficiency. They had no access to medical care or education due to lack of facilities and the remoteness of the school. Even water was in scarce supply for drinking and washing.
The attendees at the Uluwatu 2007 conference and their friends donated nearly $9,000.00 to build a bamboo educational centre. The centre has now been built and dedicated to the Australian Lawyers Surfing Association.